Registration
We are very sorry, but unfortunately, we have to move the #AimtecHackathon 2020 due to the regulations of public events to 14 - 16 May 2021.
Choose which part of #AimtecHackathon will you register for...

Hacker Marathon
The recommended size of a team is six members.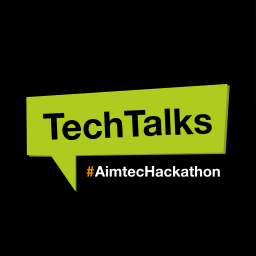 Tech Conference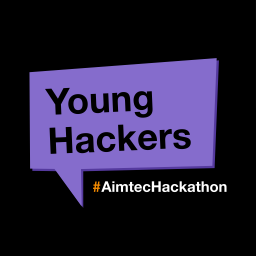 School-led workshops for hacker beginners
We are sorry, but YoungHackers workshops are only in the Czech language.