HackIT 
Moving Station, Pilsen
All you've got is 40 hours… and unlimited access to mentors and the internet. Create a project that will help people with disabilities. Take the first step. Register and arrive with your laptop and sleeping bag. Everything else – technologies, colleagues and mentors – will already be right there.
You'll have a chance to try out technologies you'd hardly have a hope of using anywhere else, and to gain know-how simply and directly – and you can finally talk over your ideas with other people.
Don't be fooled. #AimtecHackathon isn't just about programming. Everyone who knows how to think tech and to work with hardware – or, say, graphics and UX – will find a place here. Come and try out what it's like to work on a project in a team, what it means to present your results to a jury and other participants, and move yourself and others a little further.
When code helps...
What were the challenges like at #AimtecHackathon 2023, where you could help real people with your project?
Slowing down speech on TV
We ourselves don't even realise how fast speech is in news, movies and TV in general. People with limited sensory perception need a slower pace and clearer pronunciation to understand. Can you adapt your voiceover on TV to this?
Home navigation
Even a trip to the kitchen can be a trip into the unknown. A smart navigation system (ideally including a physical support) could help people with disabilities easily reach all the important places within their home. Can you think of ways to turn your apartment into a familiar and safe place to move around?  
Press the button without pressing it
The remote was created to make our jobs easier. But for quadriplegics who suffer from musculoskeletal paralysis, for example, even a button is insufficient help. What about customising the button or replacing it with voice control?
Rehabilitation through play in VR
Exercise is boring. But it tends to be even more important for wheelchair users or people with disabilities than for any of us. With rehabilitation, it is possible to get rid of phantom pain and strengthen muscles to compensate for the lack of movement. Let's create a virtual reality system full of statistics, tasks and smart goal tracking and turn an unpleasant necessity into fun.
Open Challenge
Do you have a friend or acquaintance in your area that you want to help?
Do you know about a barrier that people with disabilities often struggle with?
Participants could bring their own topic and elaborate on it.
Technologies
for 2023
See what technologies we prepared.
---
HackIt 2023 Schedule
| | |
| --- | --- |
| FRIDAY 3. 3. 2023 | |
| 16:00 | Registration |
| 17:00 | Opening #AimtecHackathon 2023 |
| 17:20 | Introduction of our challenges and stories behind them |
| 18:00 | Getting to know the techs and the toys; presentation of the mentors |
| 19:00 | Brainstorming and choosing of the topics, setting up the teams and consulting with the mentors |
| 20:30 | Dinner |
| 21:30 | THE HACKING STARTS! |
| | |
| SATURDAY 4. 3. 2023 | |
| 7:00 | Breakfast |
| 8:00 | Hacking |
| 12:00 | Lunch |
| 14:00 | TechTalks Presentations (only in Czech) and hacking |
| 19:00 | Dinner |
| | |
| SUNDAY 5. 3. 2023 | |
| 7:00 | Breakfast |
| 8:30 | The hacking ends! |
| 9:30 | Project presentation |
| 12:00 | The announcement of the jury awards and voting by the participants |
---
You can look forward to the following technologies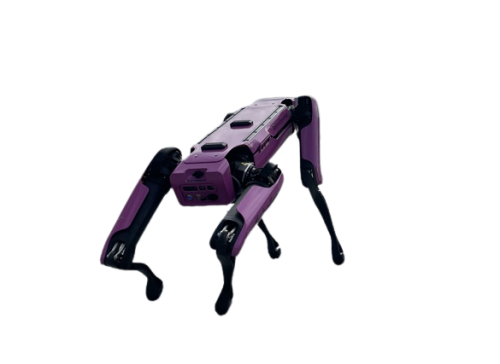 SIT Port Spot
SIT Port Spot
The Boston Dynamics Spot is a hypermodern sentinel you've only seen in sci-fi movies up until now. The robot is capable of carrying a diverse load of 14 kg and works even in the rain. It listens to your word and can be taught to move completely independently. The spot will be brought to us by SIT port.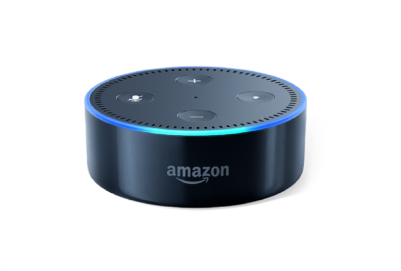 Amazon Alexa
Amazon Alexa
Do we really need to introduce this lady?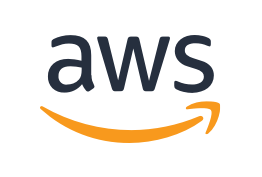 Amazon Web Services
Amazon Web Services
Thanks to the support from Amazon, you'll be able to take advantage of all Amazon's cloud services - Amazon Web Services, whether hosted servers, or Lambda functions (Server-Less Computing), DynamoDB database, or scalable storage S3.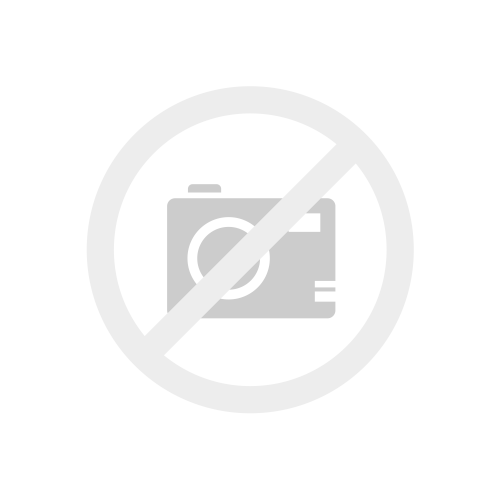 Raspberry Pi 4
Raspberry Pi 4
The third generation of Raspberry Pi with a new, more powerful processor and built-in WiFi and BLE can be the basis for your smart IoT devices. We will have two boards, including a camera.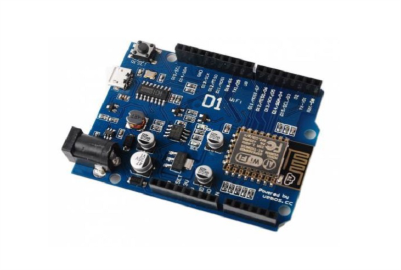 Arduino
Arduino
What would be software without hardware?! The hackathon will not miss Arduino and the supply of sensors, modules and components for your projects. Arduino-shop lent us several development kits. Do you already feel the smell of solder?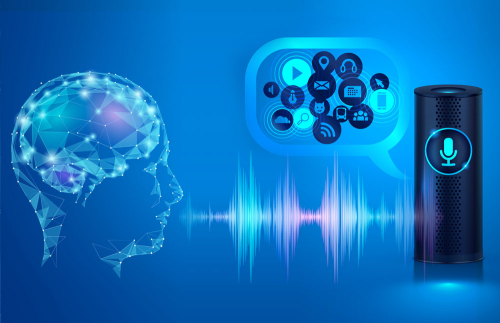 Speech Technologies
Speech Technologies
Department of Cybernetics ZČU and SpeechTech s.r.o. make available their technologies for speech and text processing. You can use speech recognition and synthesis, learn to work with neural networks or try machine learning.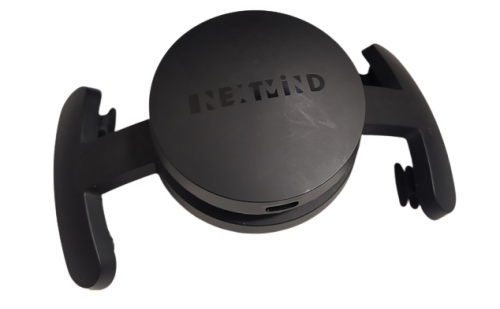 NEXT MIND
NEXT MIND
We measure and evaluate the electrical activity of the human brain, develop and use experimental software, hardware and brain-computer interface applications, process biosignals and analyze brain data related to health, movement and human behavior in stressful or repetitive situations. We do computer support for neurorehabilitation and we like to transfer data from biological neural networks to artificial neural networks.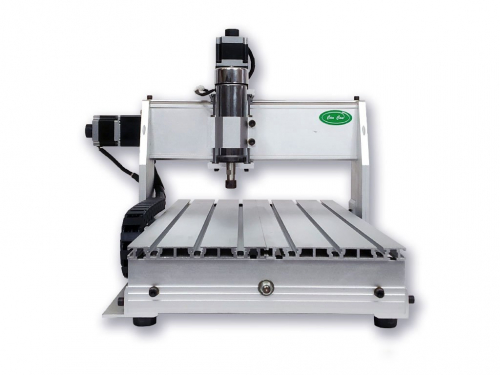 CNC milling machine
CNC milling machine
A 2D/3D CNC milling machine with a ball guide and T-table for use in a hobby home workshop or for professional use. Its machinable surface is 390x280x55mm.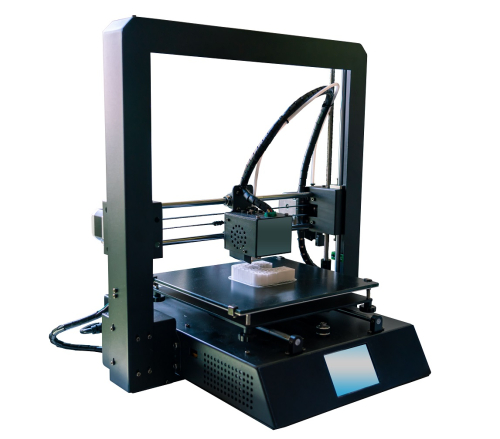 3D printing
3D printing
Print anything you need for your project. A couple of printers will be ready!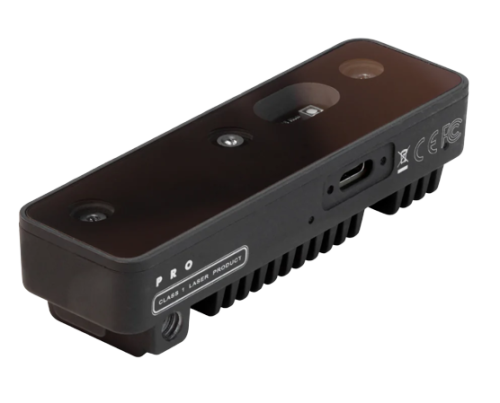 OAK-D Pro
OAK-D Pro
The OAK-D Pro is a Series 2 OAK camera offering 4 tops processing power and the ability to run any AI model. The OAK-D Pro features an IR illumination LED (for night-vision) and an IR laser dot projector (active stereo).