HackIt 
Moving Station Pilsen
All you've got is 40 hours… and unlimited access to mentors and the internet. Will you join a group, or will you pull out that idea you've always had, and create your group? Either way, you just have to take the first step and arrive with your laptop and sleeping bag. Everything else – technologies, colleagues and mentors – will already be right there.
You'll have a chance to try out technologies you'd hardly have a hope of using anywhere else, and to gain know-how simply and directly – and you can finally talk over your ideas with other people.
Don't be fooled. #AimtecHackathon isn't just about programming. Everyone who knows how to think tech and to work with hardware – or, say, graphics and UX – will find a place here. Come and try out what it's like to work on a project in a team, what it means to present your results to a jury and other participants, and move just that little bit further ahead.
---
You can look forward to the following technologies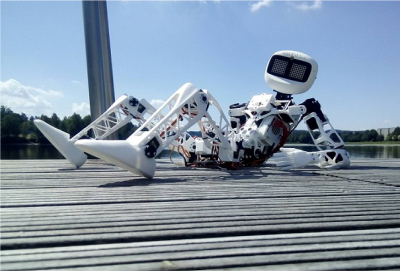 MATYLDA
MATYLDA
MATYLDA is an open source robot girl from OpenTechLab Jablonec nad Nisou. You can teach her a lot of things, like walking, exercising or recognizing the faces of your family and friends. On #AimtecHackathon, you can be the creator and build MATYLDA, inhale her life and make it meaningful.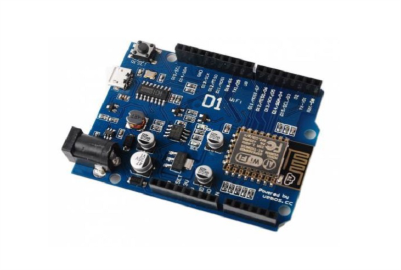 Arduino
Arduino
What would be software without hardware?! The hackathon will not miss Arduino and the supply of sensors, modules and components for your projects. Arduino-shop lent us several development kits. Do you already feel the smell of solder?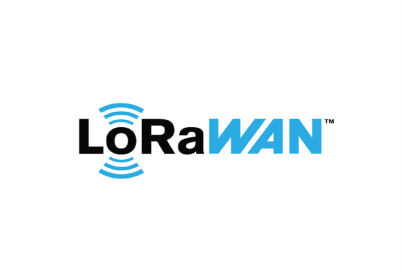 LoRaWAN
LoRaWAN
Do you want to give your IoT projects real freedom? Connect wirelessly. The coverage with LoRaWAN network will be provided by RVTECH.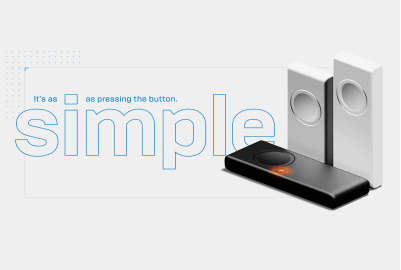 Simple Pack
Simple Pack
Smart devices and sensors will be provided by Simple HW. Devices from basic SimplePack to the autonomous CheckFox sensor and access keys to the Sigfox network are awaiting a new use.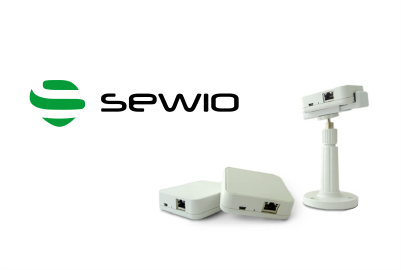 Sewio LBS
Sewio LBS
GPS does not work inside buildings, but LBS (Location Based Services) do! Take advantage of the ability to track real-time location and motion of objects in the interior. The Aimtec mentors tell you how to do it.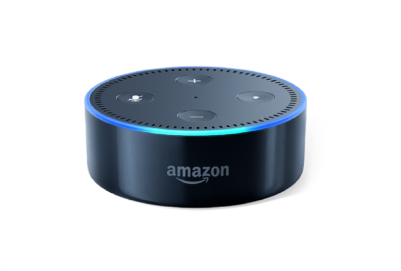 Amazon Alexa
Amazon Alexa
Do we really need to introduce this lady?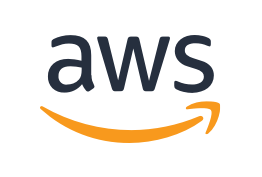 Amazon Web Services
Amazon Web Services
Thanks to the support from Amazon, you'll be able to take advantage of all Amazon's cloud services - Amazon Web Services, whether hosted servers, or Lambda functions (Server-Less Computing), DynamoDB database, or scalable storage S3.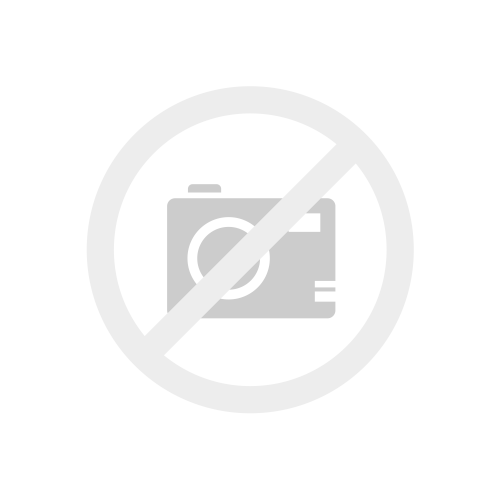 Raspberry Pi 3
Raspberry Pi 3
The third generation of Raspberry Pi with a new, more powerful processor and built-in WiFi and BLE can be the basis for your smart IoT devices. We will have two boards, including a camera.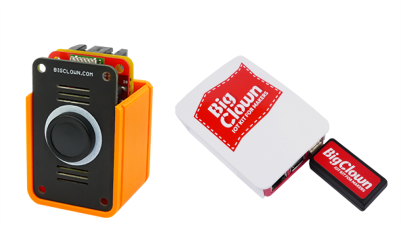 HARDWARIO
HARDWARIO
Build your hardware, connect it wirelessly with your computer and set what notifications you want to get to your mobile... Long story short, IoT kit you can use in a million ways!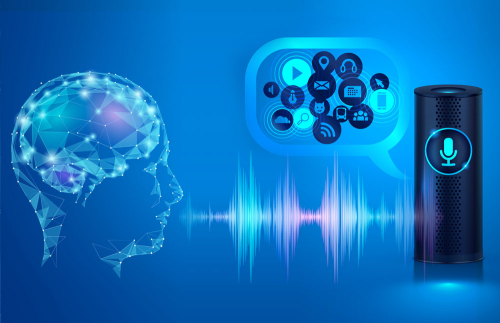 Speech Technologies
Speech Technologies
SpeechTech and the Department of Cybernetics, University of West Bohemia will bring technologies for computer speech analysis and synthesis. One of their applications is used in the Prague metro. Where do you place it to?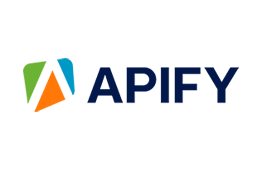 Apify
Apify
Apify is a software platform helping everybody to maximize the use of the biggest knowledge of mankind has ever created during its existence - Web. It allows you to get public information in a structured form.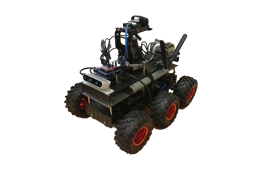 ROS
ROS
Robot Operating System (ROS) is a framework for the development of robotic systems. Its main benefit is a system of messaging which allows you to divide specific robot tasks and programme them in different applications. That leads to a kind of a parallel. Another plus is a big amount of ready-made kits. The disadvantage may be in the parring of the ROS version with the Ubuntu Linux version, on the other hand, it keeps compatibility in relation to library versions in the system.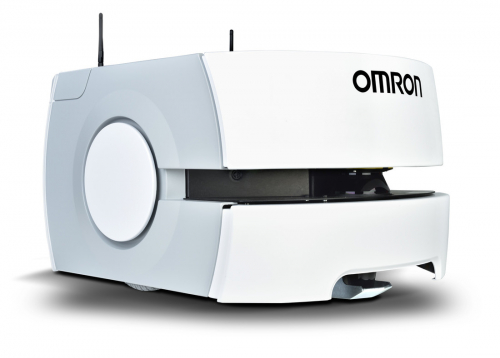 Omron LD Mobile Robot
Omron LD Mobile Robot
The Omron LD Mobile Robot is a self-navigating Autonomous Mobile Robot (AMR) designed for dynamically moving material in challenging environments that may include confined passageways as well as dynamic and peopled locations. Unlike traditional autonomously guided vehicles (AGVs), Omron Mobile Robot requires no facility modifications, such as floor magnets or navigational beacons, saving users deployment costs.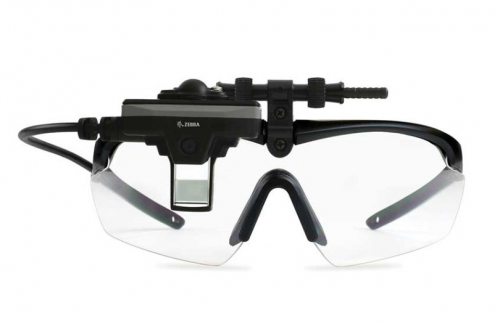 Zebra HD4000 Glasses
Zebra HD4000 Glasses
The first of its kind rugged HD4000 Enterprise Head-Mounted Display - the only see-through wearable display built for the enterprise. Put the information workers need right into their real-time field of view, enabling hands-free directed action workflows that increase order processing, repair and production volumes – without adding staff or expanding your production lines.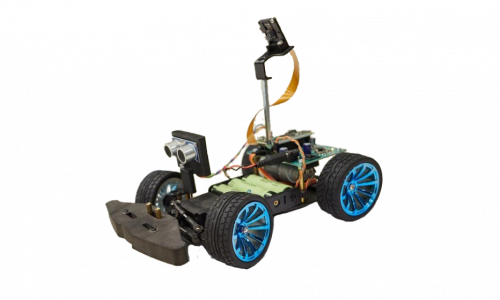 Student Contest Car Kit
Student Contest Car Kit
Student Contest Car Kit is built on Raspberry Zero W and a camera with a high-quality carriage unit and a timing charging desk. It is great hardware ready for an autonomous ride!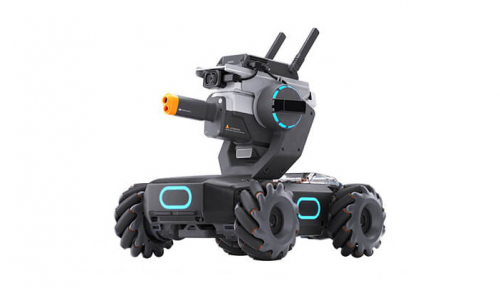 DJI Robomaster S1
DJI Robomaster S1
The RoboMaster S1 is a game-changing educational robot that provides users with an in-depth understanding of science, math, physics, programming, and more through captivating gameplay modes and intelligent features. Multiple battle modes, programmable components and Scratch/Python coding you will love!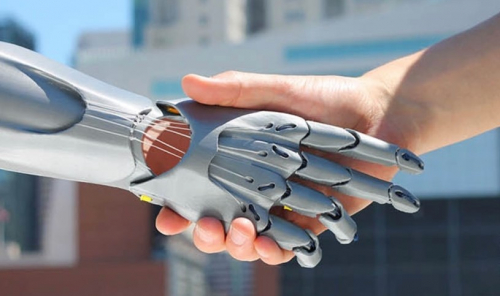 e-NABLE prosthetis
e-NABLE prosthetis
3D printed prosthesis from open source data made by a freelance group of volunteers. Those hands help people who can´t afford fully working prostheses on their own.