Shift Digital Boundaries with Us!
We're looking for partners who want to inspire young IT and tech fans.

At #AimtecHackathon, you have a unique opportunity to address a variety of age groups,

from schoolchildren to adult IT enthusiasts and professionals.


 

How can you join in?
TechTalks Speaker 
Speak to a wide public.
Introduce your tech or initiative.
Share the experience which could help others.
Inspire!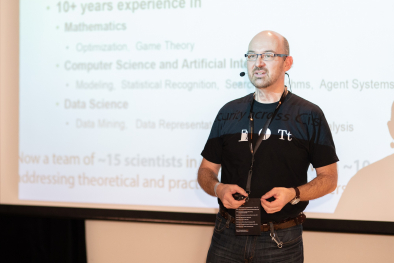 Mentor for technology or IT field during the hackathon  
Get to the core of hacker projects.
Help young hackers with new technologies.
Be part of the birth of ambitious projects.
Enjoy the atmosphere of the hackathon!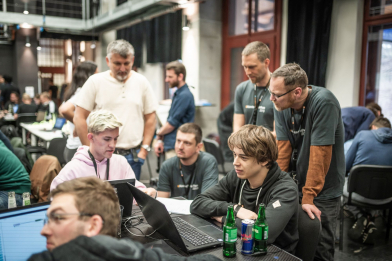 What kinds of partnerships do we offer?
Partner of the #AimtecHackathon
Partner of one of the accompanying events: YoungHackers, TechTalks
Partner of refreshment or tech prizes
Do you want to be part of the #AimtecHackathon?
Contact us!
Partnership and organization
Petra Šteklová
petra.steklova@aimtecglobal.com
Tel.: +420 702 174 366
Technology
Jiří Dobrý